Socialist Workers' Network

(SWN)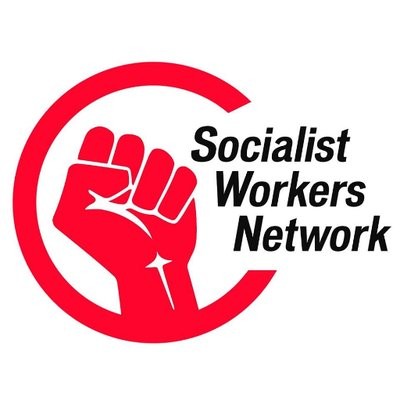 About
The Socialist Workers' Network was originally founded in 1971 as the Socialist Workers Movement by supporters of the International Socialists of Britain (now the SWP). It was established as the Socialist Workers' Party in 1995.
In 2018 it was renamed the Socialist Workers' Network, with People Before Profit, of which it will remain a component, becoming the principle focus of members.
As the SWP, it was the largest element of the Socialist Environmental Alliance, which was active in Northern Ireland in the 2000s. It also established the People Before Profit Alliance in 2005 and constitutes the major part of that organisation, which, while having had some non-SWP members, is almost synonomous with it.
Identifiers
Related Material
Items about Socialist Workers' Network.
Documents

External Resources
Irish Election Manifesto Archive

Includes the 2002 general election manifesto of the SWP.

Irish Election Literature

A number of leaflets and documents from the Socialist Workers' Party and People Before Profit Alliance, as well as individual candidates.
---