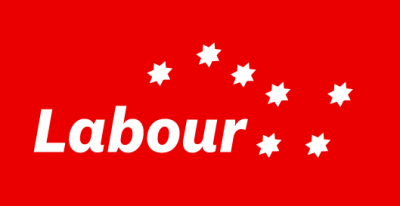 Years Active:

1912

–
Groups & Sections: 

Labour Left

  … Sub-group/Section/Tendency
Documents in Archive:
29
Publications:

Times Change

,

TILT

,

Spectre

,

Labour News Bulletin

,

Labour Left

,

Labour

International Affiliations:

Socialist International

 (

1951

–)


Progressive Alliance

 (

2013

–)
European Affiliations:

Progressive Alliance of Socialists and Democrats

 (European Parliament Group) 


Party of European Socialists

 (European Party) 
Related Organisations:
National Labour Party, National Progressive Democrats, Militant, Democratic Socialist Party, Sligo/Leitrim Independent Socialist Organisation, Democratic Left, Labour Youth
Timeline:
View in the timeline of the Irish left
Discuss:
Comments on this organisation
About
The Labour Party was founded in 1912 in Clonmel, County Tipperary, by James Connolly, James Larkin and William O'Brien as the political wing of the Irish Trade Union Congress. Unlike the other main Irish political parties, Labour does not trace its origins to the original Sinn Féin. […] The Labour Party is a member of the Progressive Alliance, Socialist International and Party of European Socialists (PES), while the party's MEPs sit in the European Parliament group of the Progressive Alliance of Socialists and Democrats. Through these organisations, the Labour Party is linked with the Social Democratic and Labour Party in Northern Ireland.

Wikipedia 
Identifiers
Images
Previous logo, changed in 2016.
Related Material
Items about Labour.
Podcast Episode
podcast-related

  29th March 2021
  1 hr 15 mins

We talk to Labour party local councillor Ciara Galvin about how she got involved in politics, her experience as a party member, standing in the local elections and the role of local politics, and the political and personal challenges of being a local councillor.

Listen or download
External Resources
Irish Election Literature

A number of leaflets and documents from the party and individual candidates.

Irish Election Manifesto Archive

Manifestos from national, local and European elections.

Irish Election Manifesto Archive

Includes programmes for government from Labour's periods in coalition with FIne Gael, Fianna Fáil and Democratic Left.
---