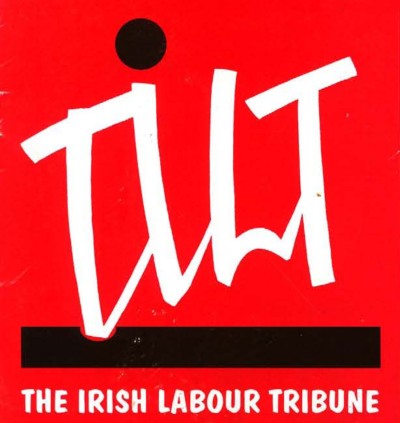 About
There is currently no description for this publication.
Contributors
Tommy Broughan, Francis Devine, Peter Fitzgerald, Michael McLoughlin, Mick McLoughlin, Scott Millar, Pat Montague, Chris O'Malley, Kathleen O'Meara, Ruairi Quinn, Proinsias De Rossa, Emmet Stagg, James Wrynn
Note: This list is not exhaustive. Only named authors with entries in the archive are listed here.
---