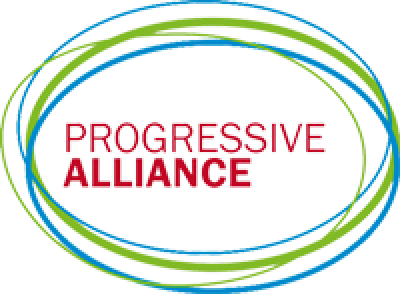 About
The Progressive Alliance (PA) was formed in 2013 by a group of parties from the Socialist International (SI) who objected to the SI's admittance of undemocratic parties. Prominent among these is the German Social Democratic Party (SPD).
The Irish Labour Party have participated in PA conferences, but also maintain SI membership.
The British Labour Party are also participants, and downgraded their SI membership to observer status.
Identifiers
---