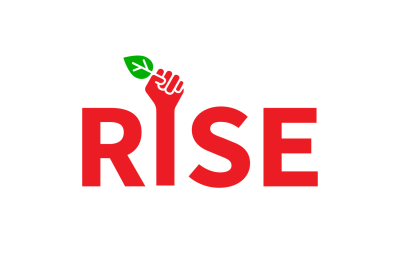 About
RISE is a group formed in 2019 by former members of the Socialist Party, including TD Paul Murphy. RISE stands for Radical, Internationalist, Socialist, Environmentalist.
It remained within the Solidarity-People Before Profit joint party in the Dáil. In 2021 it announced that its members had joined People Before Profit (PBP), continuing as a discrete network within PBP.
RISE publishes a quarterly eco-socialist magazine, Rupture.
Identifiers
---