Fourth International [Reunified]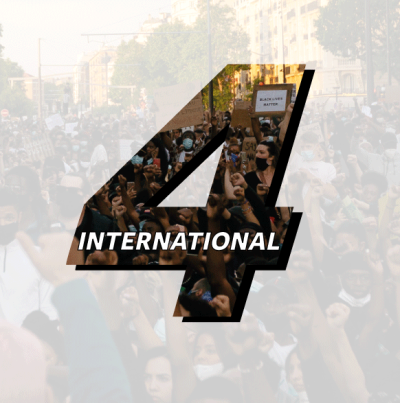 About
The Reunified Fourth International was formed in 1963, when the International Secretariat of the Fourth International (ISFI) and the majority of the International Committee of the Fourth International (ICFI) agreed to reunify, having formed separate bodies following a 1953 split in the FI. This created the new leadership body, the United Secretariat of the Fourth International (USFI).
The British and French sections of the ICFI, the Socialist Labour League (SLL) and the Organisation Communiste Internationaliste (OCI), did not agree to re-unification and continued the ICFI.
In Ireland, the Revolutionary Marxist Group (RMG) affiliated to the FI in 1974. It later merged with People's Democracy (PD), which then became the Irish section. Socialist Democracy, the successor organisation to PD, was a sympathising section until 2022.
Identifiers
External Resources
The Red Mole Project

An archive of FI documents, particularly from the IMG in the UK and RMG in Ireland.
---