Workers' Solidarity Movement

(WSM)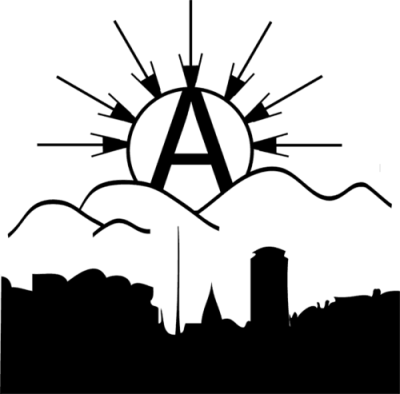 About
The Workers' Solidarity Movement was established in 1984 by a number of small anarchist groups and unaligned individuals who sought to establish a national anarchist organisation. It has taken active roles in several campaigns, notably for abortion rights and against water charges in the 1990s. It publishes the paper Workers Solidarity and the magazine Irish Anarchist Review.
Identifiers
Documents
Show: By publication | Chronological list


Related Material
Items about Workers' Solidarity Movement.
1995
Irish Workers' Group [1976]
External Resources
Irish Anarchist History

Includes assorted documents and copies of Workers' Solidarity and Anarchist News.

Workers' Solidarity Movement Website

Digital copies of Irish Anarchist Review.

Irish Election Literature

Leaflets and documents from the party.

Workers' Solidarity Movement Website

A digital archive of Red & Black Revolution, published intermittently from 1994 until 2009.
---