Republican Sinn Féin

(RSF)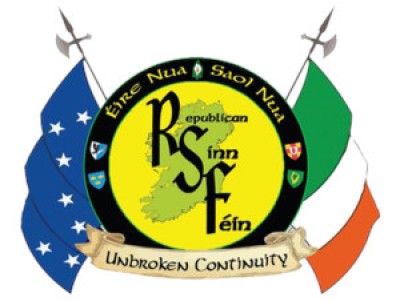 About
Republican Sinn Féin was founded following the 1986 split in Sinn Féin and in opposition to the decision by the latter party to end abstention from the Dáil. It was led initially by Ruairí Ó Brádaigh, who was party president until 2009.
Other names, groups or sections
Na Fianna Éireann [RSF]

Na Fianna Éireann is a youth organisation associated with Republican Sinn Féin. It traces its history to the organisation formed in 1907, which remained associated with abstentionist Republicanism following the 1969 split which saw the formation of Provisional Sinn Féin, and the 1986 split from which Republican Sinn Féin was formed.
Identifiers
External Resources
Irish Election Literature

Leaflets and documents from the party.

Irish Election Manifesto Archive

Includes the 2004 local election manifesto of RSF.
---