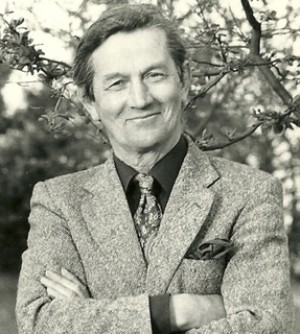 About
Noël Browne was an Irish politician who was a member of the Dáil for a number of parties and as an independent.
Browne served as Minister of Health, as a Clann na Poblachta TD, from 1948-51 in the first inter-party government (which fell in large part because of his 'mother and child scheme'). After this, he was elected as an independent TD and briefly joined Fianna Fáil, but subsequently lost his seat. He was again elected as an Independent in 1957, and afterwards was involved in founding the National Progressive Democrats (NPD).
He served as a Labour TD and later Senator after the NPD merged with that party, but was later expelled. After being elected in 1977, again as an independent, he was involved in forming the Socialist Labour Party.
If this is you or you have corrections or clarifications, please let us know
in the comments
or by
email
.
Identifiers
---