Mon, 13 Dec 2021
 1 hr 14 mins
Our guest in this episode is Tony Novosel. Tony is a historian at the University of Pittsburgh and the author of Northern Ireland's Lost Opportunity: The Frustrated Promise of Political Loyalism (Pluto Press, 2013).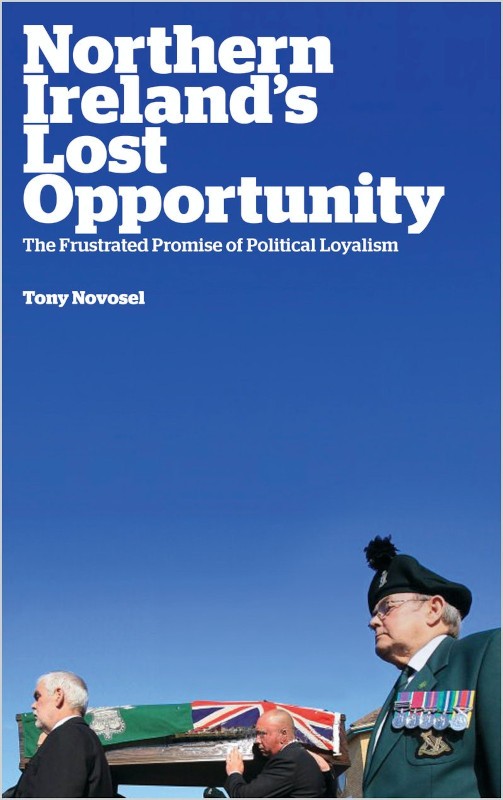 We discuss Tony's own background and how meeting Irish people in the US in the early 1970s led to developing a life-long interest in the politics of Northern Ireland, and how he came to study progressive unionism in particular, leading to the publication of his book Northern Ireland's Lost Opportunity. We then discuss his research itself, tracing the development of a left analysis within the UVF and the Progressive Unionist Party through the 1970s and 80s, and the key figures and political documents in that process.
A minor correction noted by Tony, is that Gusty Spence was in the Royal Ulster Rifles and not, as stated in the discussion, its successor the Royal Irish Rangers.
The Sharing Responsibility document from the Progressive Unionist Party in 1985, discussed in this episode:
Further information:
---
The Irish Left Archive Podcast looks at Left politics in Ireland, talking to activists, writers, historians, politicians and others involved in Left organisations and movements about their experiences of participating in Left parties and campaigns. The podcast is hosted by Ciarán Swan and Aonghus Storey.
View this episode on our website: #33: Tony Novosel: Northern Ireland's Lost Opportunity - The Frustrated Promise of Political Loyalism.