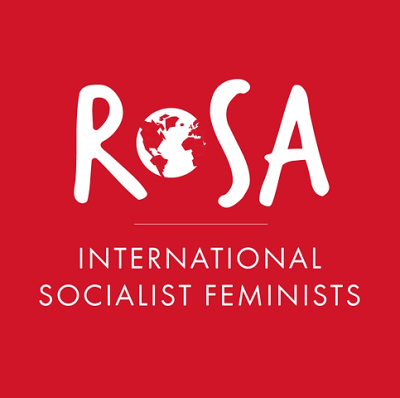 About
ROSA is a socialist feminist movement, named in tribute to both Rosa Parks and Rosa Luxemburg. It was founded by members of the Socialist Party in 2013.
Identifiers
Documents
The archive currently has no documents from this organisation.
If you have documents from ROSA that you would like to contribute, please contact the archive.
---