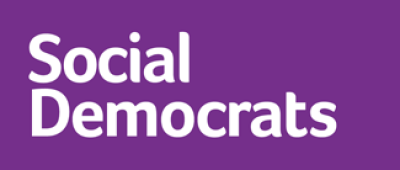 About
The Social Democrats were founded in 2015.
It was founded by TDs Stephen Donnelly, Catherine Murphy and former Labour junior minister Róisín Shortall. Murphy and Shortall serve as co-leaders of the party (Donnelly left in 2016 and later joined Fianna Fáil). It has a number of sitting councillors, and gained additional TDs in the 2020 general election.
Identifiers
Podcast Episode
Episode 3 | 17th August 2020

We talk to Social Democrats local councillor Catherine Stocker about joining and building a new political party, campaigning in the repeal referendum, and her experience as a local councillor.
---