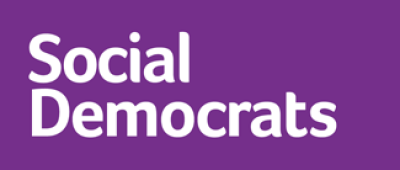 About
The Social Democrats were founded in 2015.
It was founded by TDs Stephen Donnelly, Catherine Murphy and former Labour junior minister Róisín Shortall. Murphy and Shortall serve as co-leaders of the party (Donnelly left in 2016 and later joined Fianna Fáil). It has a number of sitting councillors, and gained additional TDs in the 2020 general election.
Identifiers
Documents
The archive currently has no documents from this organisation.
If you have documents from Social Democrats that you would like to contribute, please contact the archive.
---