Mon, 02 Jan 2023
 1 hr 26 mins
In this episode we talk to Vincent Doherty. Vincent has been politically active since the early 1970s, having grown up in Derry during the Civil Rights marches and outbreak of the Troubles. He joined the Official Republican movement in 1972 and was involved in Derry until moving to England in 1973. There he was briefly involved in the Socialist Labour League (SLL) before joining the International Marxist Group (IMG), and was centrally involved in the Troops Out Movement.
Returning to Ireland in 1979, he joined People's Democracy (PD), which by that time was the fraternal organisation of the IMG through the Fourth International. As a PD member, he was heavily involved in the National H-Block/Armagh Committee. He stood as a general election candidate on the H-Block issue in 1981 in Dublin North Central. Having worked with Sinn Féin (SF) in the campaign, he argued PD should orientate towards SF, and eventually joined SF in 1982. Leaving SF in the late 1980s, he has subsequently been involved independently in campaigns and in Trade Unionism, for example as co-ordinator of Trade Union Friends of Palestine.
We discuss Vincent's background in Derry and the events which led to his politicisation, his role in the Derry Republican movement and perspective on the Officials and the divisions which led to the formation of the IRSP; his work with the IMG and Troops Out Movement in England; his central role in the H-Blocks campaign during the 1981 hunger strikes; his move towards Sinn Féin and the influence of People's Democracy; and his perspective on the contemporary left in Ireland.
This episode was recorded in October 2022.
Many thanks to Vincent for taking the time to talk to us, and for kindly providing some images of his political experience, which we have reproduced below.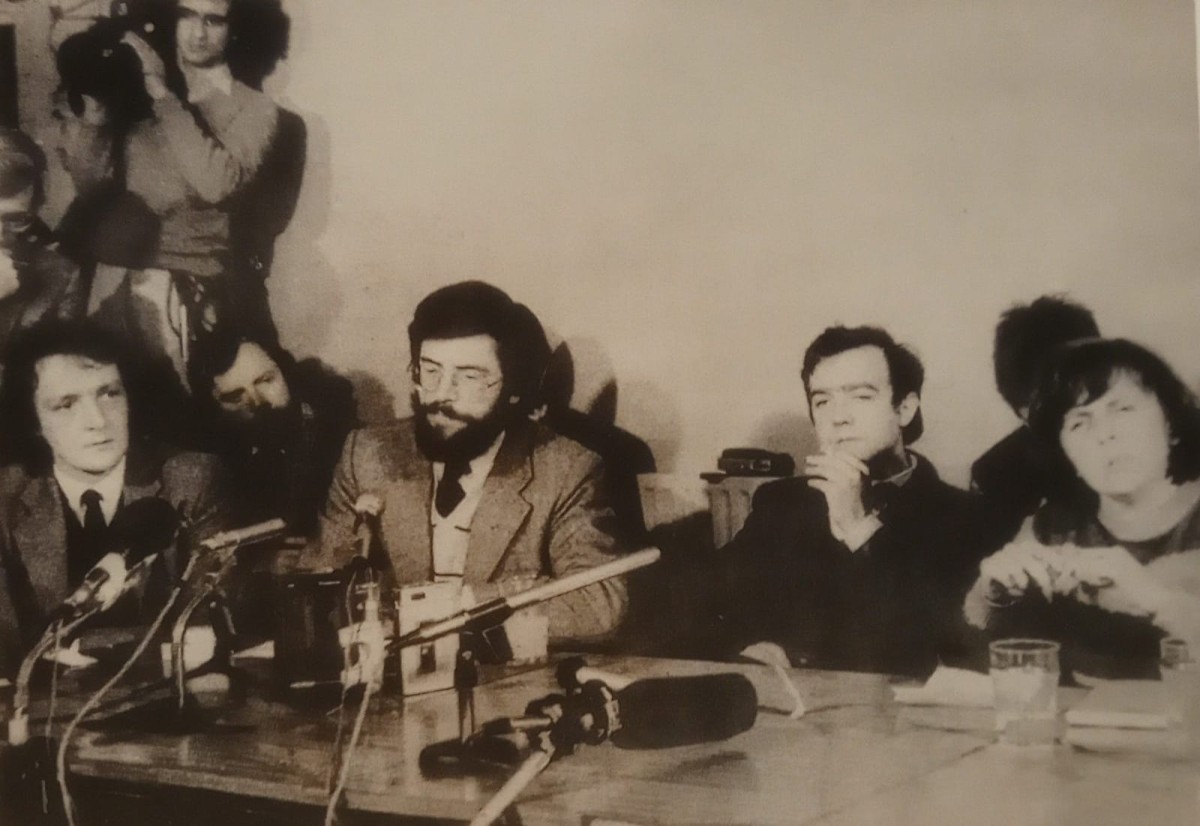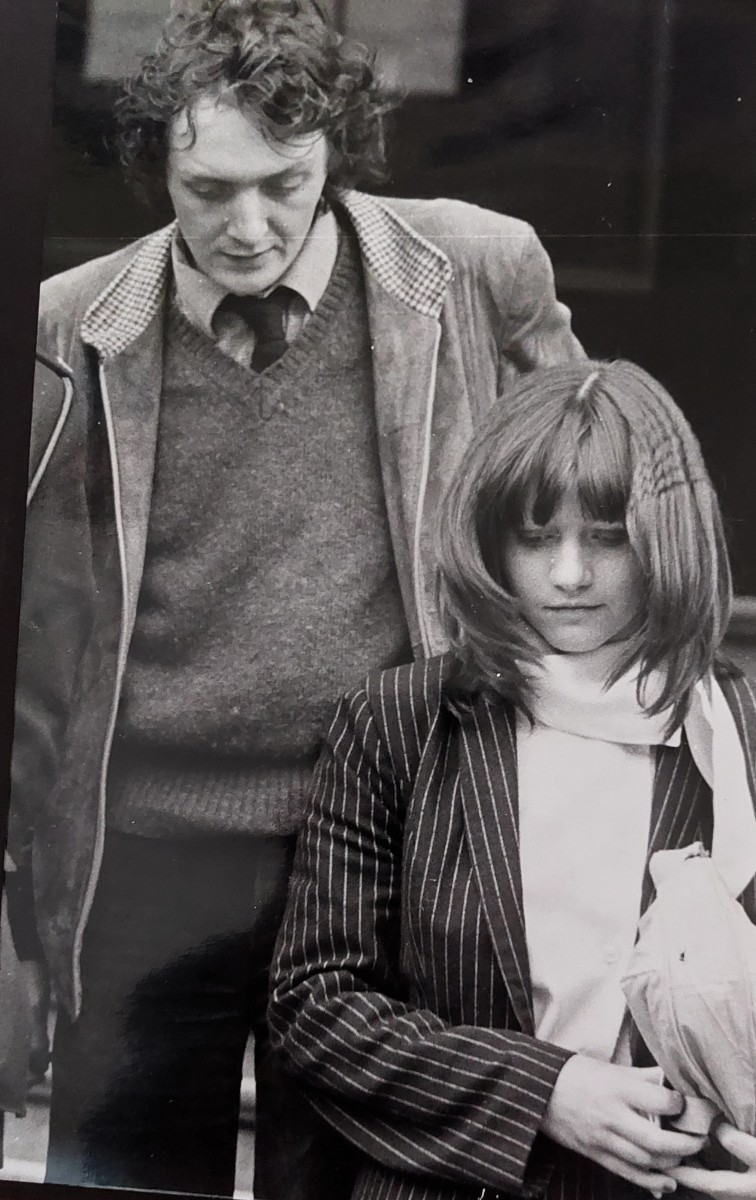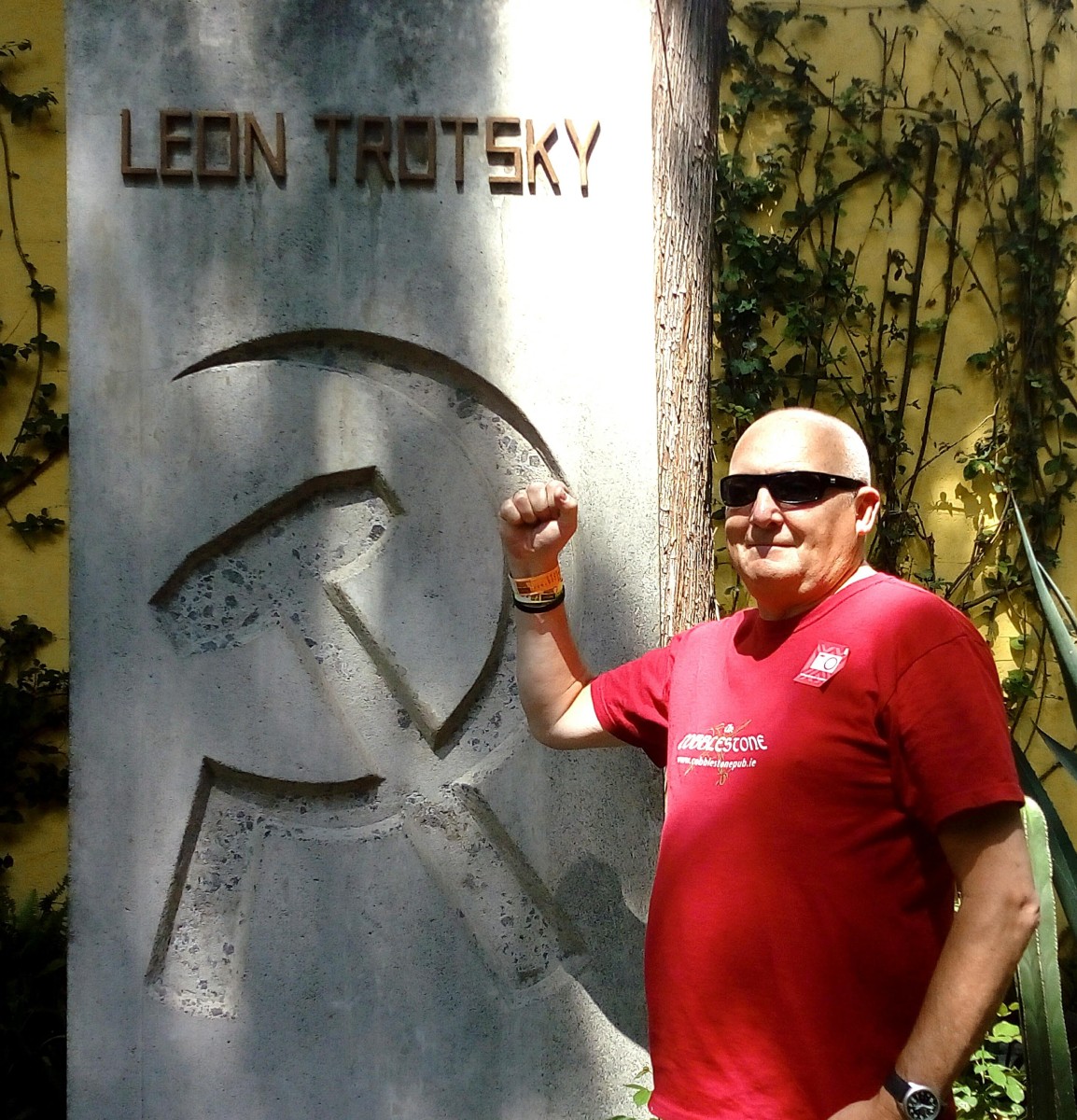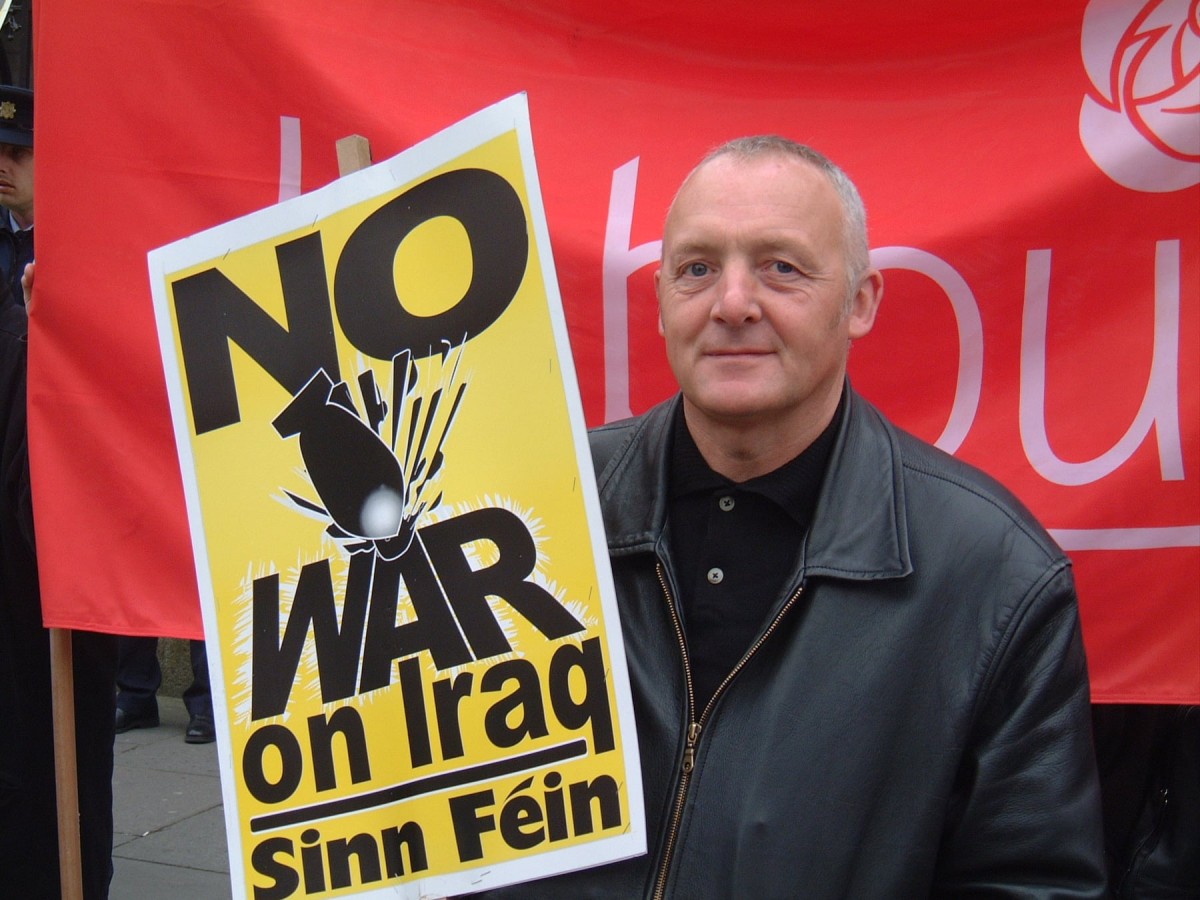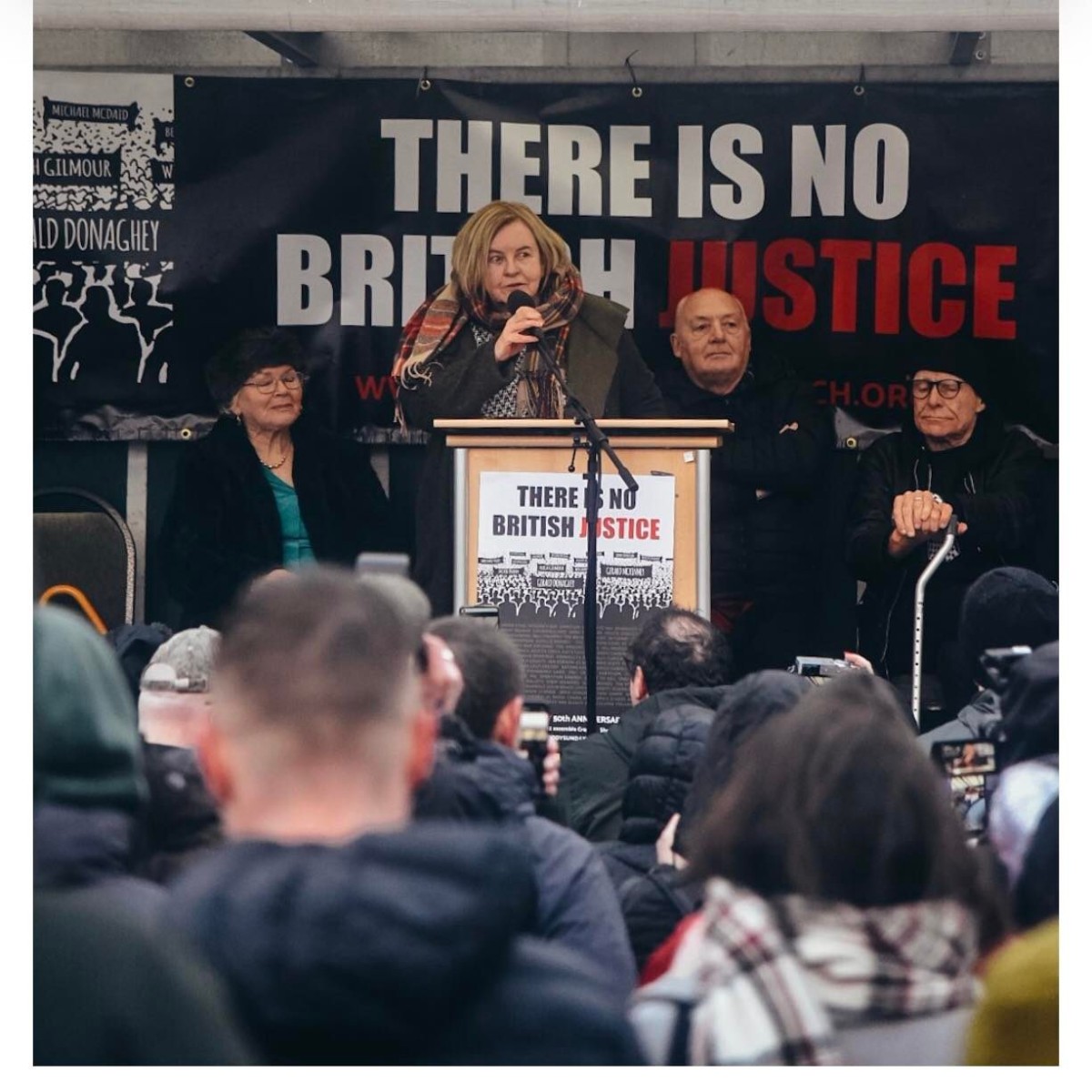 ---
The Irish Left Archive Podcast looks at Left politics in Ireland, talking to activists, writers, historians, politicians and others involved in Left organisations and movements about their experiences of participating in Left parties and campaigns. The podcast is hosted by Ciarán Swan and Aonghus Storey.
View this episode on our website: #44: Vincent Doherty: Offical Sinn Féin, International Marxist Group, Troops Out, People's Democracy, H-Block Committee, Sinn Féin.