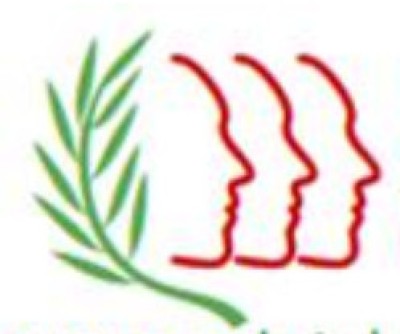 About
The People's Movement is a campaign organisation focused on Irish neutrality, opposition to further EU integration, and EU reform. It does not align to a political party.
Identifiers
Documents
The archive currently has no documents from this organisation.
If you have documents from People's Movement that you would like to contribute, please contact the archive.
---