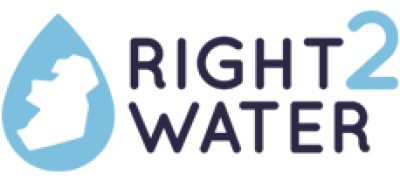 About
Right2Water is a campaign group set up in response to the introduction of water charges and the threat of water privatisation. It is supported by trade unions, political parties and community groups.
The campaign expanded to create the Right2Change campaign in 2016.
Identifiers
External Resources
Irish Election Literature

Leaflets from the campaign.
---