Independents 4 Change

(I4C)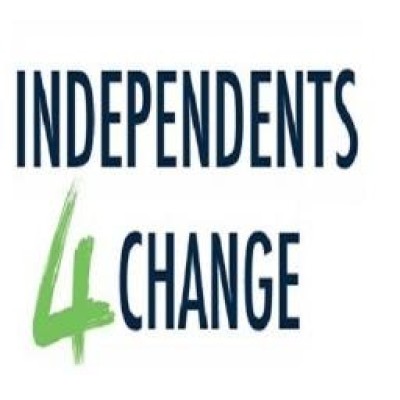 About
Independents 4 Change is a party formed by formerly Independent TDs. It was initially founded by Mick Wallace as the Independents for Equality Movement, under which name the 2014 local elections were contested in Wallace's Wexford constituency. It adopted its current name in late 2015. While a registered party, I4C appears to function as a loose grouping.
Four sitting TDs contested the 2016 election as I4C candidates and were returned - Clare Daly, Joan Collins, Tommy Broughan and Mick Wallace. Broughan subsequently left the party. In 2019, Daly and Wallace were elected to the European Parliament. The group also has some local councillors, including former Independent Socialist and Labour TD, Declan Bree.
In 2020, Joan Collins left the group to form Right to Change (RTOC).
Identifiers
Documents
The archive currently has no documents from this organisation.
If you have documents from Independents 4 Change that you would like to contribute, please contact the archive.
---