Irish Anti-Apartheid Movement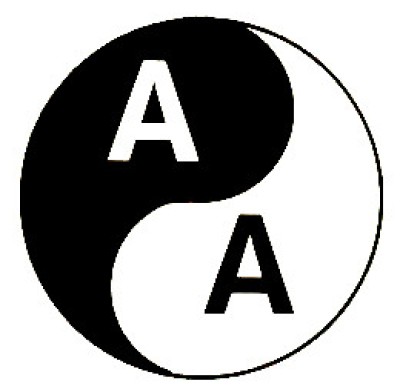 About
The Irish Anti-Apartheid Movement was founded in 1964 to support the people of South Africa opposed to the apartheid regime. It called for a boycott of South African goods and campaigned for the release of political prisoners.
It was founded by Kader Asmal, a law lecturer in Trinity College, Dublin, who returned to South Africa in 1990 and was a member of the post-apartheid South African parliament and cabinet.
After the transition from apartheid, the Ireland South Africa Association was established as a successor group.
Identifiers
Documents
The archive currently has no documents from this organisation.
If you have documents from Irish Anti-Apartheid Movement that you would like to contribute, please contact the archive.
---