Peace and Neutrality Alliance

(PANA)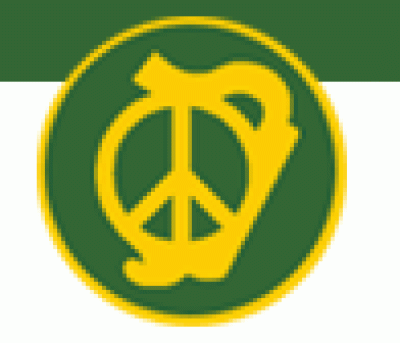 About
The Peace and Neutrality Alliance is an organisation formed in 1996. It is involved in campaigns against the erosion of Irish neutrality, the military use of Shannon airport, and other anti-war campaigns.
Identifiers
Documents
The archive currently has no documents from this organisation.
If you have documents from Peace and Neutrality Alliance that you would like to contribute, please contact the archive.
Podcast Episode
podcast-related

  4th October 2021
  1 hr 26 mins

In this episode we talk to Roger Cole of the Peace and Neutrality Alliance (PANA) about his political background, his experience of political parties, and his identification with the values of Republicanism; the issue of Irish neutrality, the PANA organisation, and EU and international militarism; his involvement in organising the huge march against the war in Iraq in Dublin in 2003; and his involvement in centenary commemorations in recent years and the effect of the centenary on people's assessment of Republicanism and Ireland's history.

Listen or download
---